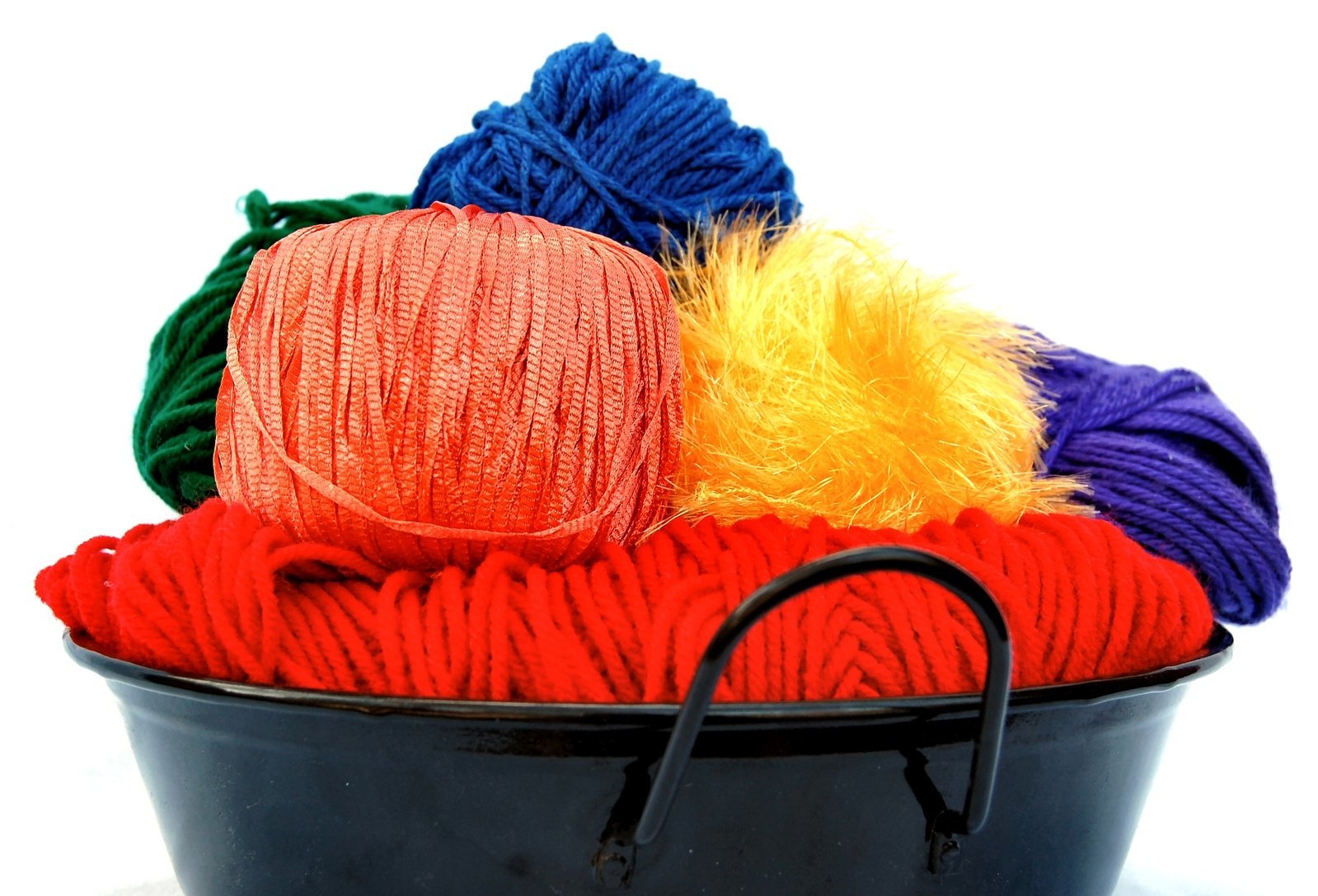 Benefits of Knitting
Knitting is a hobby or pastime which we often associate with older
people like our dear grandmothers; however, it is becoming a hobby that is being taken up by people of all ages for a plethora of reasons, some of which include:
Skills development in third world countries; there are charities dedicated entirely to teaching the citizens of underprivileged communities and countries how to knit, especially women who may not have skills or adequate training to earn an income. Teaching valuable skills such as knitting can have a more widespread and meaningful impact on communities, and even entire regions or countries, rather than the donation of money or building schools or houses. This is because these skills are then transferable and can be passed on and can be used to benefit the community.
Clothing donation; Knit for Peace is one example of a charity which exists in both Rwanda and India and is a network of people who knit for those who may need clothing or items to keep them warm and cannot otherwise afford clothes. Many people who are good at knitting can donate items on a local and international level. In addition to organisations such as Knit for Peace, there are also many organisations and communities that knit items for premature or sick babies in the hospital.
Health benefits; did you know that by taking up knitting, you could reduce your heart rate by up to 11 beats per minute? If you don't believe us, click here to ask a professional. That's right, knitting is actually perfect for your overall health and wellbeing. Knitting is said to be as relaxing as yoga, and there are an increasing number of studies which are showing knitting to be a great stress and even anxiety reliever. Knitting is used in senior communities and hospitals, as well as mental health institutions for these reasons.
Motor skill development; for those with issues in their range of motion, whether it be due to a disease, an accident or even old age, knitting can keep your hands and fingers agile, and help with the range of motion in your hands. It also helps with motor skills and cognitive function, as it is a thoughtful and somewhat complicated art, that forces you to think about what it is that you are doing.
Creativity; knitting doesn't mean big ugly sweaters or face cloths; you can use different knitting techniques to create large, cosy blankets or even macramé style plant hangers. The possibilities and options are endless. Many people have taken up knitting to develop and to channel their creativity into producing something usable to wear, or for their homes, or even for gifts for others.
Sustainability; making your own textiles and products is one way to become more sustainable, especially when using sustainably and ethically sourced wool. This reduction not only impacts on the environment but also lessens the amount which we buy from sweatshops.