Knitting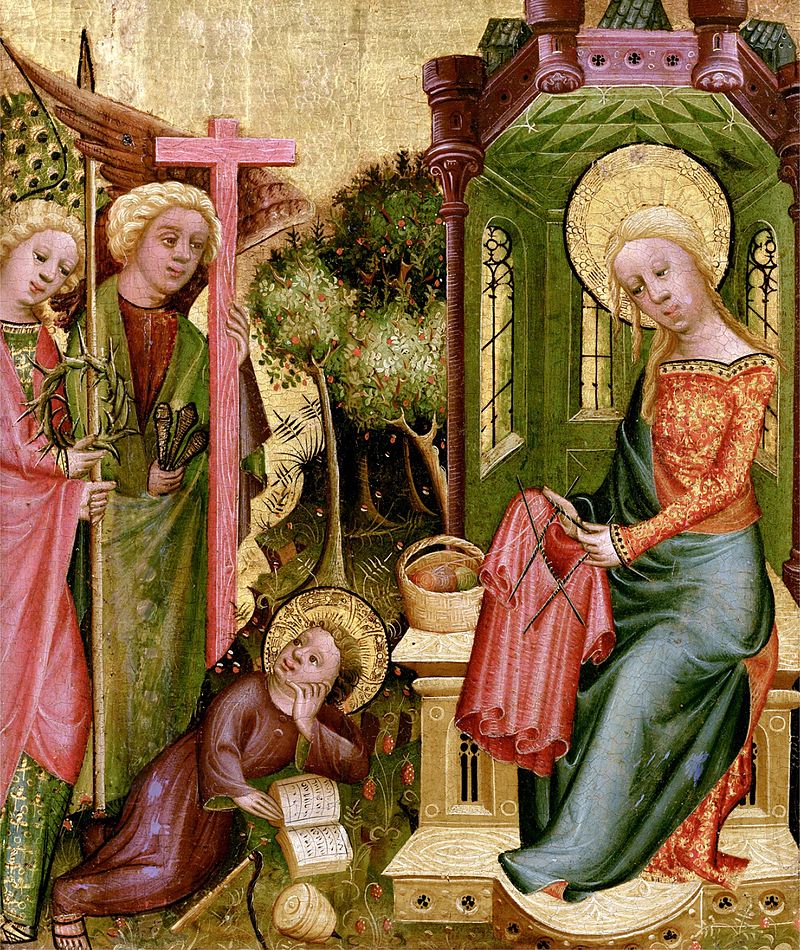 The art of knitting is a method which manipulates yarn to create a textile or fabric, mostly used in the forming of clothing, although other applications have been used.
Knitting creates many hooks of yarn, which are called stitches, although they are different from stitches in sewing. The stitches are woven into a line or tube, with multiple loops being stitched together to create an entire piece of knit work in a specific pattern. Knitting uses multiple active stitches held on the needles at one time, stitched together using various techniques. Knitted fabric consists of many consecutive rows of loops which are intermeshed. As each row progresses, a newly created loop is pulled through one or more loops that are in a previous row, this is repeated for all rows until the final row is eventually stitched back to the first row, depending on what is being created.
Unlike weaving, knitting does not require extensive equipment, such as a loom, which has made it a valuable technique for non-agrarian and nomadic peoples, who were far more common than established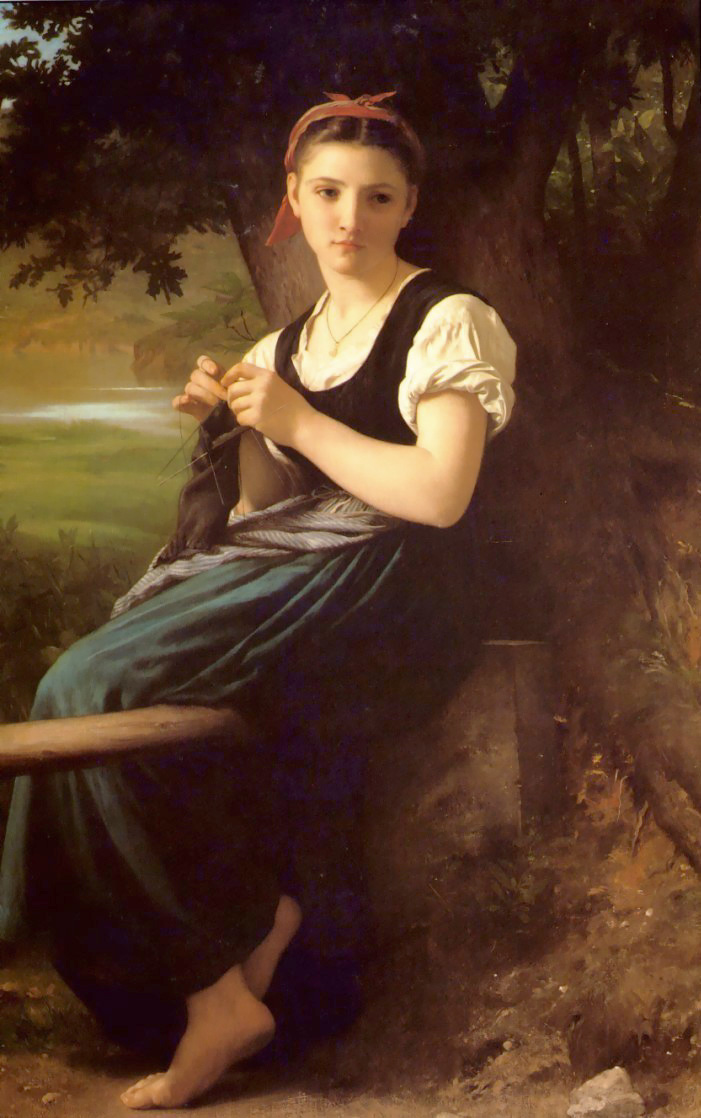 civilisations during large swathes of human history. The earliest knitted artefacts have been dated back to the 11th century AD in Egypt, and much to the amusement of many archaeologists were socks. The socks were a very fine gauge and were created with complicated colour work combined with a short row heel, which can necessitate the purl stitch, an intricate stitch in knitting. The complexity suggests that knitting may be far older than any archaeological record can prove, due to the projected time it would have taken knitters to invent and master specific techniques.
In Europe, the earliest found items are speculated to have been created by Muslim knitters, who had been employed by the Spanish royal families, who were Christian. The high skill level of the Muslim knitters can be seen on numerous items which were found in the ancient tombs in the Abbey of Santa Maria la Real de Las Hueglas, which was a royal monastery near Burgos. One of the items that was found was a set of knitted cushion covers and gloves, which were discovered in the tomb of Prince Fernando de la Cerda, who died in 1275, showing just how far back knitting goes in Europe.